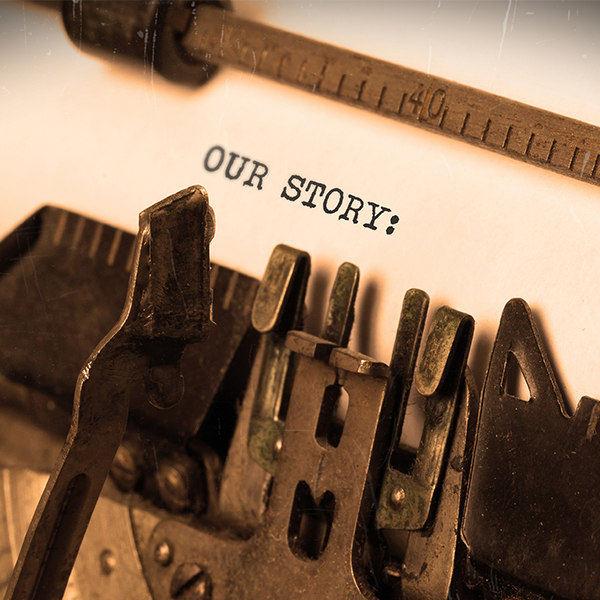 D & D Refrigeration has been in business for 30 years and is a second generation HVAC contractor with old school core values: quality, pride, craftsmenhip and respect.
It is our mission to provide each and every customer with the highest level of quality at an affordable cost.
D & D Refrigeration is ready, willing, and able to meet your indoor comfort needs.